UPCOMING LIVE PERFORMANCES
If you like to meet and talk to me at one of my events, please feel free to call or email me ahead of time, to make sure that I am available and that you find the best time to talk to me before or after my performances.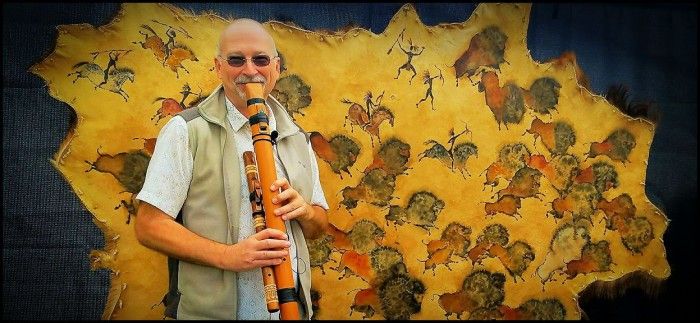 For over 10 years I am working together with Odell Borg form High-Spirits in Patagonia, Arizona. Introducing and playing his well tuned Native American inspired Flutes to thousands of music lovers. I have always a selection of his Flutes available for retail.
SPECIAL SUMMER EVENTS
MUSIC & SILENCE Meditation 
with the Native American Flutes

GREEN BAY, WI:
BAY AREA YOGA CENTER: 1825 S Webster Ave, Green Bay, WI 54301
Tuesday June 6, July 11, August 8, September 5 and October 3, 2023 - 7pm - 8pm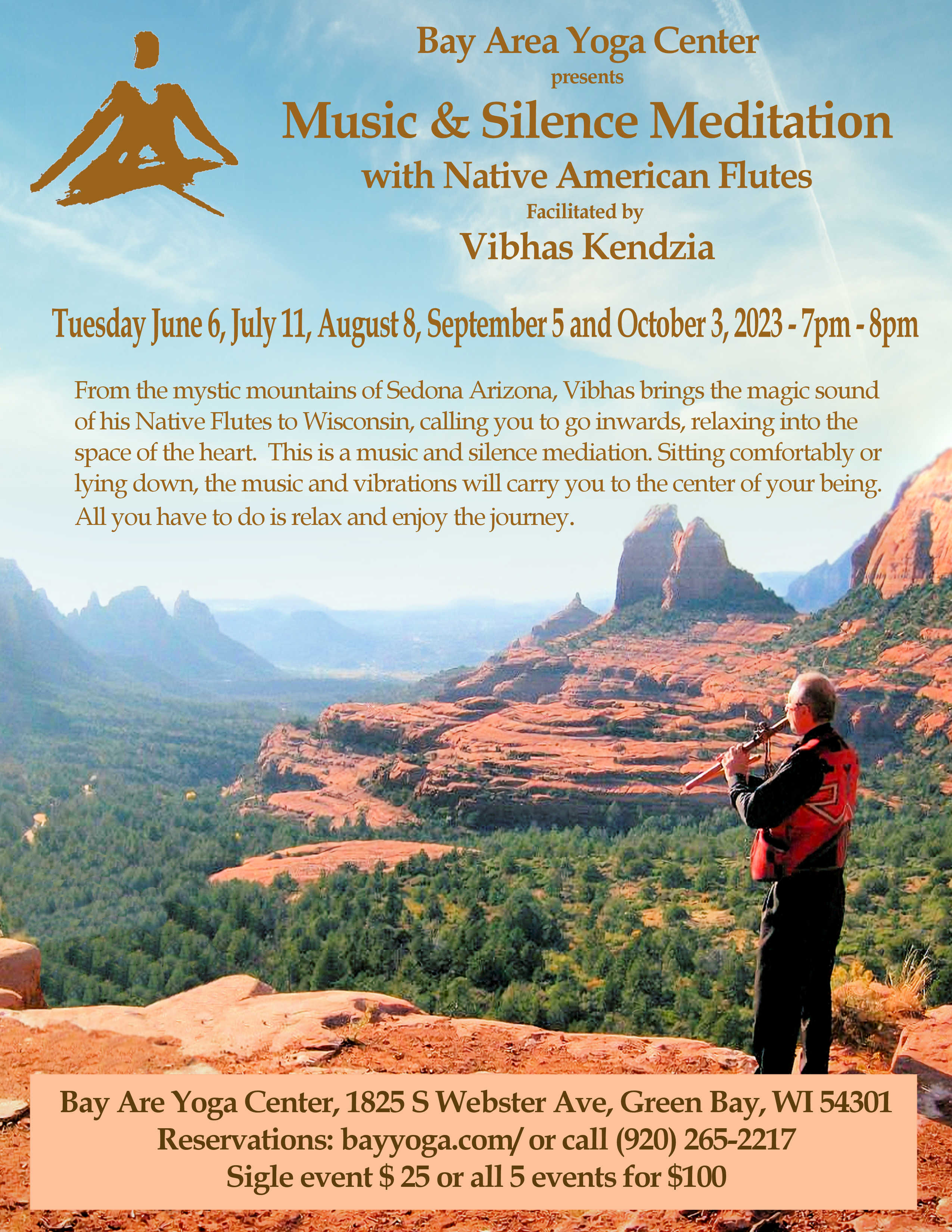 Manitowoc, WI:
SOUND CLOUD MEDITATION @ Balance on Buffalo
Balance Sound Space, 211 N 9th St, Manitowoc, WI 54220, USA
May 25th 2023, June 22nd 2023, July 20th 2023, August 17th 2023, September 14th 2023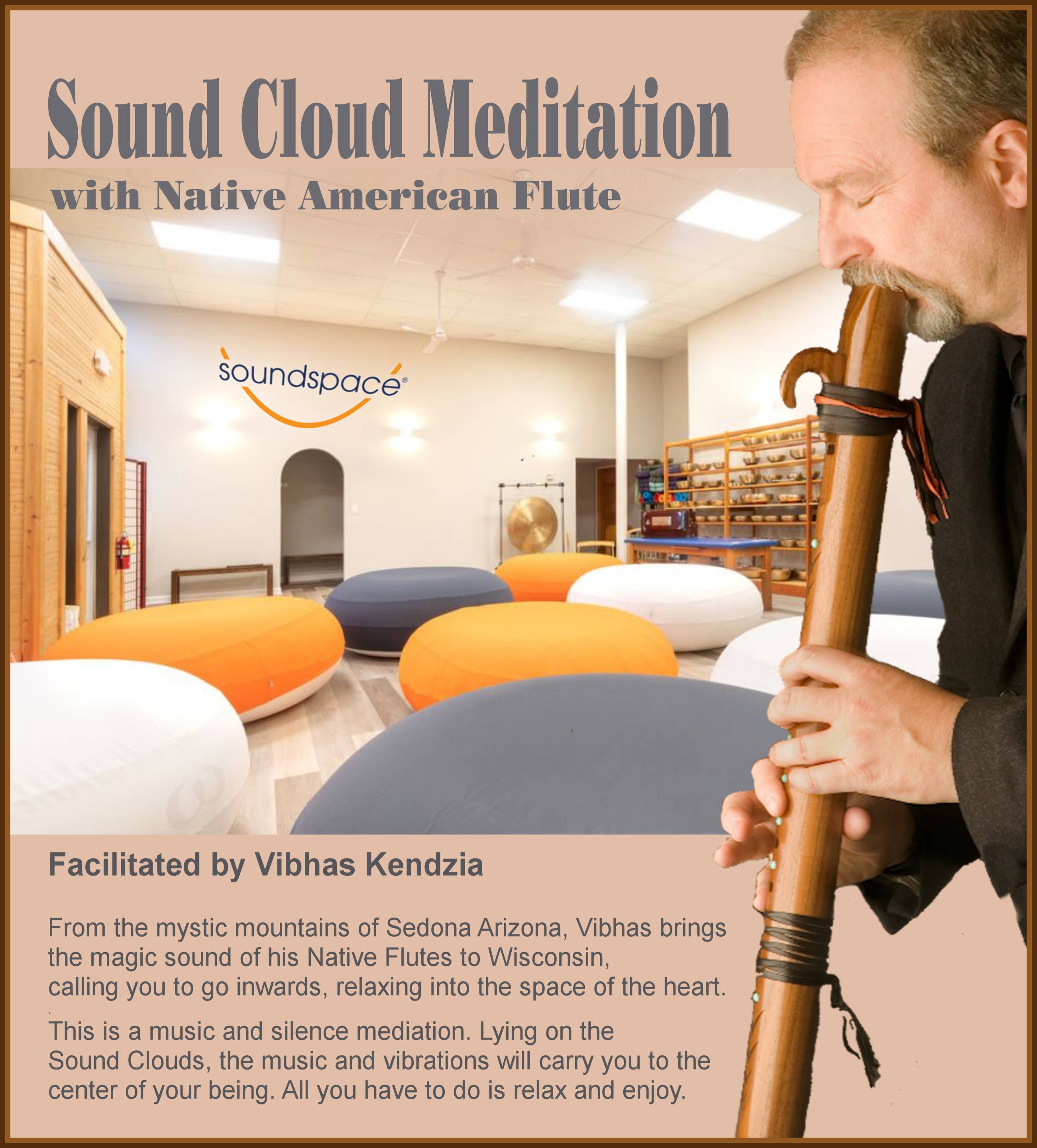 Only by reservation (There are only 13 cloud-spots available):
Phone: 920-684-8880
Email: infobalanceonbuffalo@gmail.com