N E W
 published August 20th 2019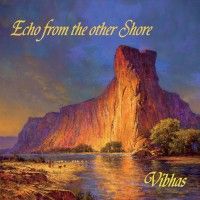 Echo from the other Shore
Instrumental CD presenting Native American Flutes over Latin rhythms, Guitar, Piano or as a solo instrument. My music is inspired by traditional Native American Songs, Latin percussion, classical training and the beauty of the Southwestern Desert.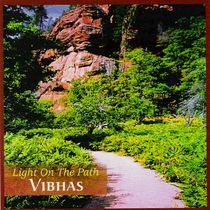 LIGHT ON THE PATH
Instrumental Music on Native American and East Indian Flutes and Piano solos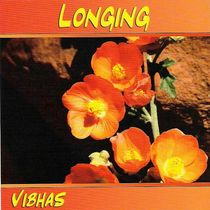 LONGING
Instrumental Music on Native American and East Indian Flutes over Latin Rhythms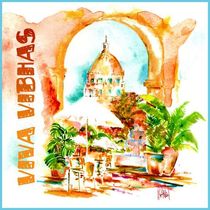 VIVA VIBHAS
Instrumental Music on Native American Flutes, Piano solos and Soprano Saxophone songs over Latin Rhythms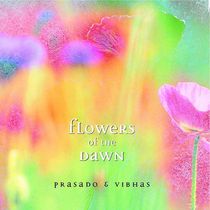 FLOWERS OF THE DAWN
Voice, Native Flutes, Piano and Keyboard
Songs of love and beauty surround you… With these songs we want to capture our intimate feelings of being present to the moment. The sweet conversation between flute and voice, the play of sound and silence.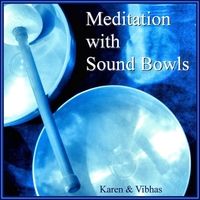 MEDITATION WITH THE SOUND BOWLS
This CD with Tibetan sound bowls can help deepen your meditation, be useful as a sleep meditation and help you relax after a long day as you allow the sound and vibrations to move through your body releasing tension, renewing your feeling of well-being
 
Links to my other Social Pages
Links to other web-pages
Here are some links to my videos, pictures and other social webpages you may be interested in: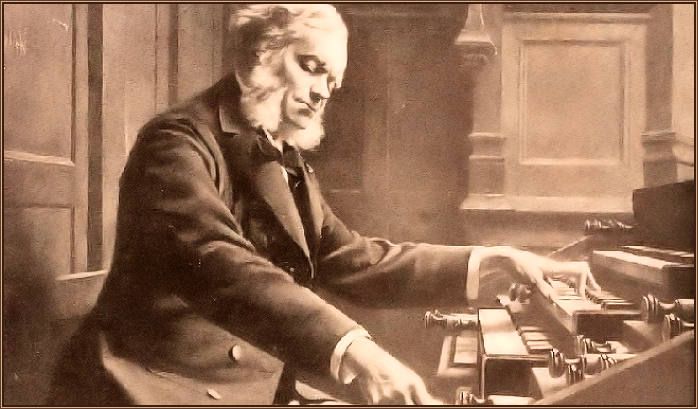 .
César-Auguste-Jean-Guillaume-Hubert Franck was a composer, pianist, organist, and music teacher who worked in Paris during his adult life. He was born at Liège, in what is now Belgium. He gave his first concerts there in 1834 and studied privately in Paris from 1835, where his teachers included Anton Reicha.
.
I chose Franck's music be cause of it's romantic character and jet simplicity of composition. His musical style on the piano is influenced by his Organ work (long over multiple measures going tones (organ tones)), and his late romantic style carries element from Liszt and Wagner.
.
The following 3 Pieces are from "18 Short Pieces - Book 1," which Franck meant to be as instructional help and exercise for Harmonium and/or Organ, but are even more beautiful to perform on the piano forte: 
.
ZIP includes PDF, Music-XML, MP3, and Finale-MUS:
.
Franck - Andantino - ZIP   Very playful Schubert like romantic melody    

Franck - Dollys Complaint Cesar - ZIP  VIDEO  Sounds like a innocent romantic piano Ballade/Song  

Franck - Song From The Creuse - ZIP   VIDEO  Sounds like a beautiful polyphonic Folk song  
.
Franck - 3 Early Pices - PDF      

Franck - 18 Short Pieces - PDF