In the convenience of your Home
NEW: online ZOOM lessons
Piano, Classical Flutes, Native American Flutes, & Saxophone Lessons
Would you like to learn in an easy way, having fun, playing songs and music pieces that you really enjoy? I am teaching Piano, Flute and Saxophone in GREEN BAY, WI and surrounding areas. With over 35 years experience teaching children and adults on every level, from classic to pop and jazz, including music theory, composing and improvising, I have the ability to customize the lessons to your needs and musical taste.
Drawing on my Classical training in Frankfurt Germany (Dr. Hoch's Konservatorium - Musikakademie and J W Goethe University) and integrating the didactic of Montessori, Waldorf (Rudolf Steiner) and Suzuki method enables me to find a individual matching learning experience for you.
CONTACT ME
Or call me for more information 928-301-1877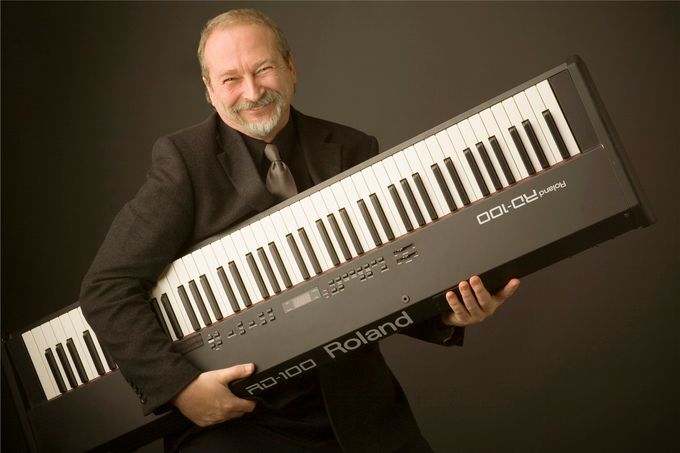 Each student gets his own web-page with his sheet-music, work-sheets, video-links, educational-links and other teaching and learning materials.  All STUDENT PAGES are private and protected by password and are only available for the students and their parents.
FREE RESOURCES:
FREE Music Theory from MUSIC THEORY.NET:
This is a very professional website with all music theory lessons and tools you need to get ready to study your instrument and music professional
1. LESSONS online - The Staff, Clefs, Note Duration, Measures, Rests, Dots and Ties, and more ...
2. EXERCISES online - Note-, Key-, Interval-, Scale-, Chord-Identifications ... and more
3. TOOLS online - Staff Paper Generator, Chord-, Scale-, Interval-Calculator ... and more
4. APPS - We offer enhanced versions of our content for Apple mobile devices.
Both apps feature an optimized touch interface and are completely functional without an Internet connection.
5. VIBHAS ARCHIVE - offers worksheets created with Finale Music *.MUS files and some are available as PDF or for MuseScore as *.XML files
SHEET MUSIC RESOURCES*:
You can go to a local music store to buy sheet music, which I really support! But sometimes you need to brows first to get an new idea which song you would like to learn new!?!? One Free and interesting solutions is to go to YOUTUBE and search for a
1.title+SheetMusic+instrument or
2.title+PianoTutorial+instrument or
3.title+PianoRoll+instrument
Here are two Playlists I created on YouTube
1. YOUTUBE-Piano+Sheet-Music
2. YOUTUBE-Piano-Roll
There is a very complex website which offers also a notation software for its sheet music. The content (interactive printable sheet music) is mostly personal arrangements of know or classical songs or popular songs not available somewhere else. It is a great software to write your own songs and share them with friends:FREE! MUSESCORE: Free music composition and notation software musescore.org.
APP's and Digital Sheet Music Publishers
I am personally using the following APP's on my teaching IPAD PRO. The APP's are free, but the sheet music has a price:
1. SHEET MUSIC (APP iOS) from SheetMusicDirect.Com (WEB)
2.  SHEET MUSIC PlayAlong (APP iOS) from SheetMusicDirect.Com (WEB)
3. MusicNotes (APP's iOS, Mac, Android and WINDOWS)  from MusicNotes.Com (WEB)
* Is free sheet music legal? WIKI
All works first published or released before January 1, 1925 have lost their copyright protection, effective January 1, 2020. In the same manner, each January 1 will result in literature, movies and other works released 96 years earlier entering the public domain until 2073. From 2073 works by creators who died seven decades earlier will expire each year.[2] Works that were published without a copyright notice before 1977 are also in the public domain, as are those published before 1989 if the copyright was not registered within five years of the date of publication, and those published before 1964 if the copyright was not renewed 28 years later.[3][4]