UPCOMING LIVE PERFORMANCES
If you like to meet and talk to me at one of my events, please feel free to call or email me ahead of time, to make sure that I am available and that you find the best time to talk to me before or after my performances.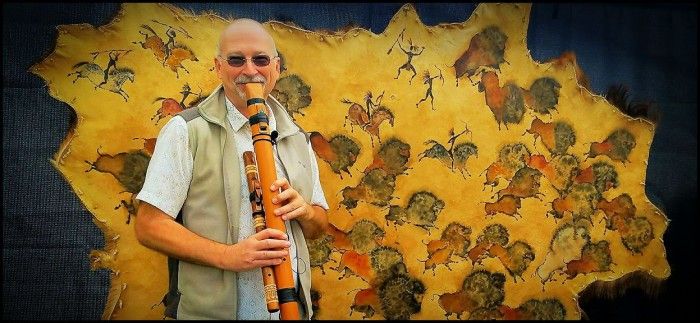 For over 10 years I am working together with Odell Borg form High-Spirits in Patagonia, Arizona. Introducing and playing his well tuned Native American inspired Flutes to thousands of music lovers. I have always a selection of his Flutes available for retail.
SPECIAL SUMMER EVENTS
DYNAMIC Meditation
June, July and August 2020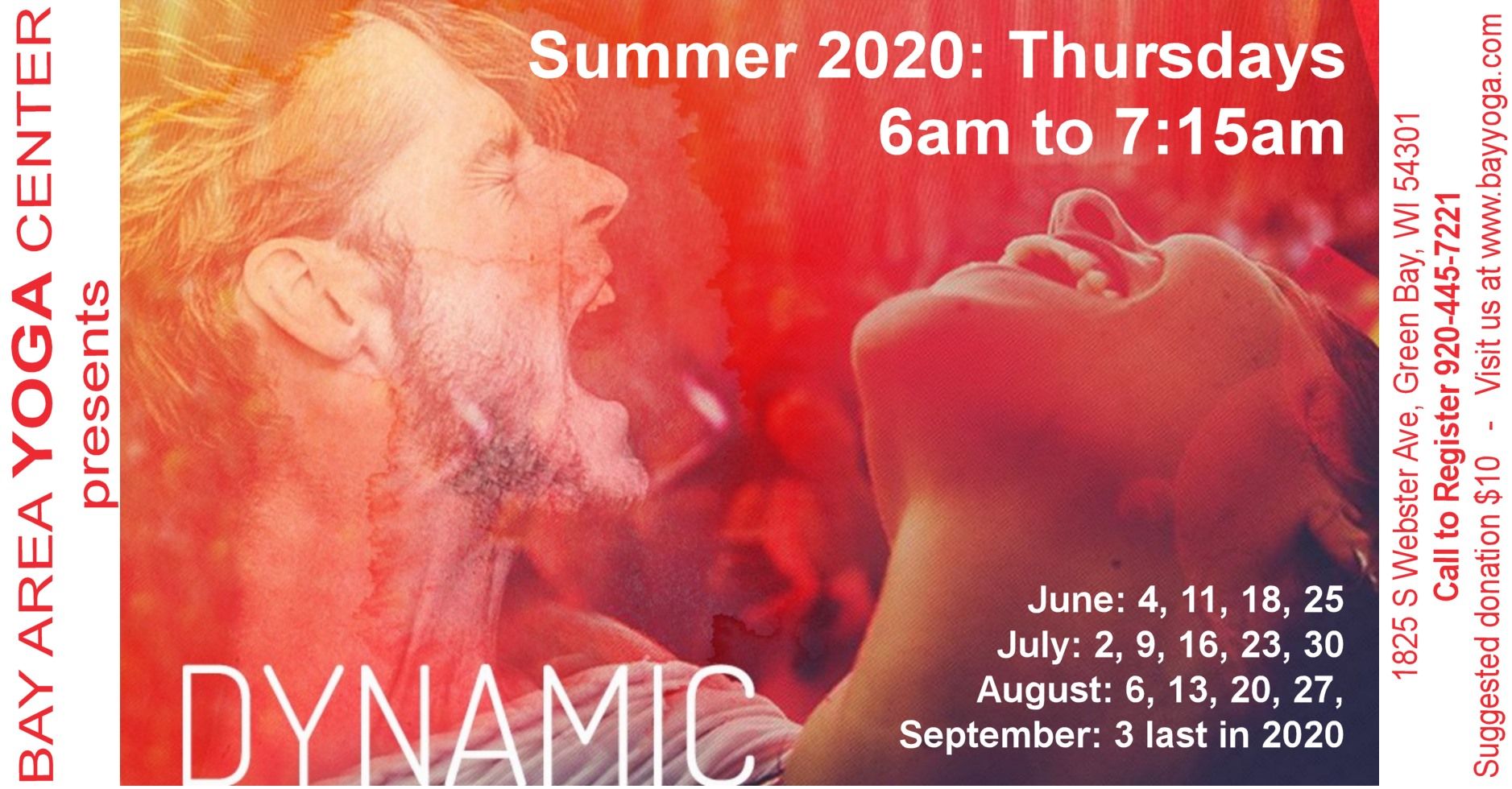 Every Thursday  @ Green Bay, WI, Bay Area YOGA Center
June: 4, 11, 18, 25
July: 2, 9, 16, 23, 30
August: 6, 13, 20, 27,
September: 3 last in 2020
6am to 7:15am
Guided OSHO meditation   -   Introduction by Vibhas Kendzia
This is a playful Meditation releasing emotions, setting you free!
A meditation addressing: Anger, Rage, Blame, Depression ... and more! Do you like to blame, scream, demand, ramble, ... are you feeling depressed, angry, helpless, ... are you feeling to be a victim, .... do you want your energy back, do you wish to reclaim you mojo? ... This meditation shows you a way how to reclaim YOUR LIFE back and MORE!
Bay Area YOGA Center - 1825 S Webster Ave, Green Bay, WI 54301
Suggested donation $10   -   Visit us at www.bayyoga.com   -   Call to Register 920-445-7221
Dynamic Meditation introduction by Osho - PDF
Dynamic short Version 35 minutes
Shop for Osho Dynamic Meditation on AMAZON
*****************************************************
*************************************
Journey Through the Chakras Meditation
We are available to offer this Meditation Event
at your Center in your Town/City
Please call us for more information
Vibhas Kendzia  928 301-1877
Karen Simcik       920 857-4173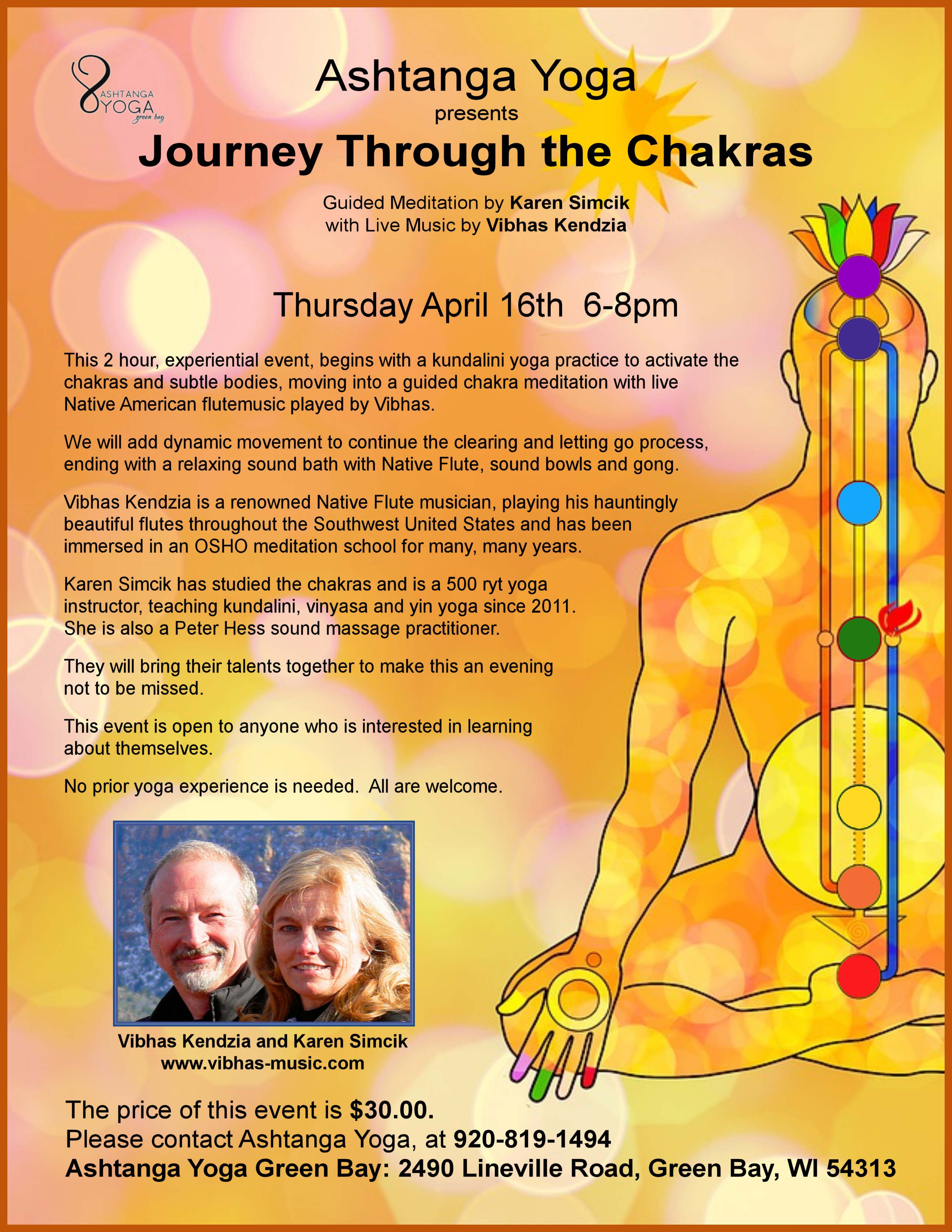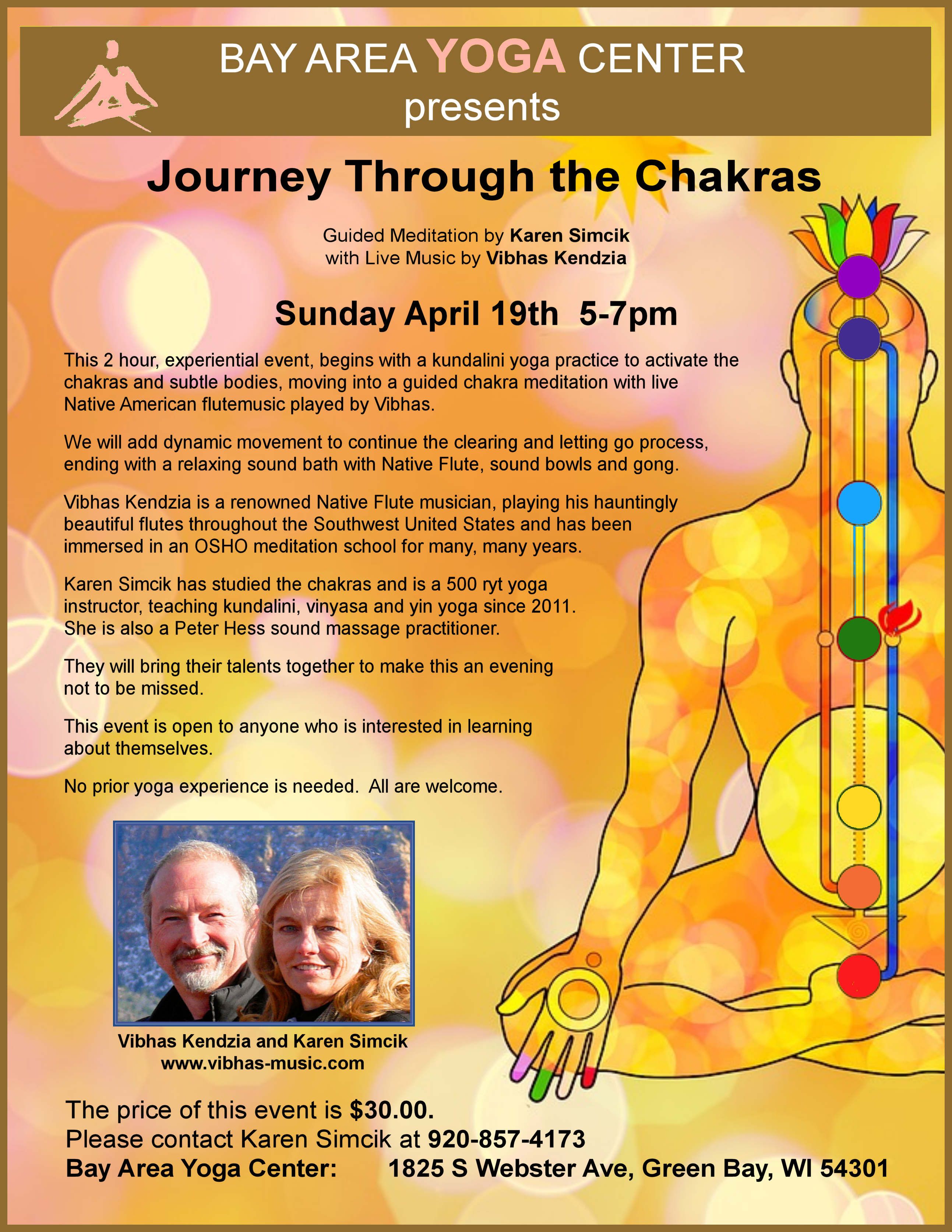 Join Vibhas Kendzia and Karen Simcik on a journey through the chakras.

This 2 hour, experiential event, begins with a kundalini yoga practice to activate the chakras and subtle bodies, moving into a guided chakra meditation with live Native American flutemusic played by Vibhas.
We will add dynamic movement to continue the clearing and letting go process, ending with a relaxing sound bath with Native Flute, sound bowls and gong.
Vibhas Kendzia is a renowned Native Flute musician, playing his hauntingly beautiful flutes throughout the Southwest United States and has been immersed in an OSHO meditation school for many, many years.
Karen Simcik has studied the chakras and is a 500 ryt yoga instructor, teaching kundalini, vinyasa and yin yoga since 2011. She is also a Peter Hess sound massage practitioner.
They will bring their talents together to make this an evening not to be missed.
This event is open to anyone who is interested in learning about themselves.
No prior yoga experience is needed.  All are welcome.
 
Green Bay, WI:
APRIL 16th 2020:
Ashtanga Yoga,
call 920-819-1494, 2490 Lineville Road, Green Bay, WI 54313 - The price of this event is $30.00.  
Green Bay WI:
APRIL 129th 2020:
Bay Area Yoga Center
,
call 920-857-4173,
1825 S Webster Ave, Green Bay, WI 54301 - The price of this event is $30.00.